CassiniPLM is excited to announce that it has been acquired by Altair.
Read More
Cloud Native Enterprise Platform
CassiniPLM is a cloud native unified enterprise platform that helps enterprises efficiently manage their product development processes and get their products to market faster than their competition. Your entire product data is safe and secure in the cloud and is accessible from anywhere and any device.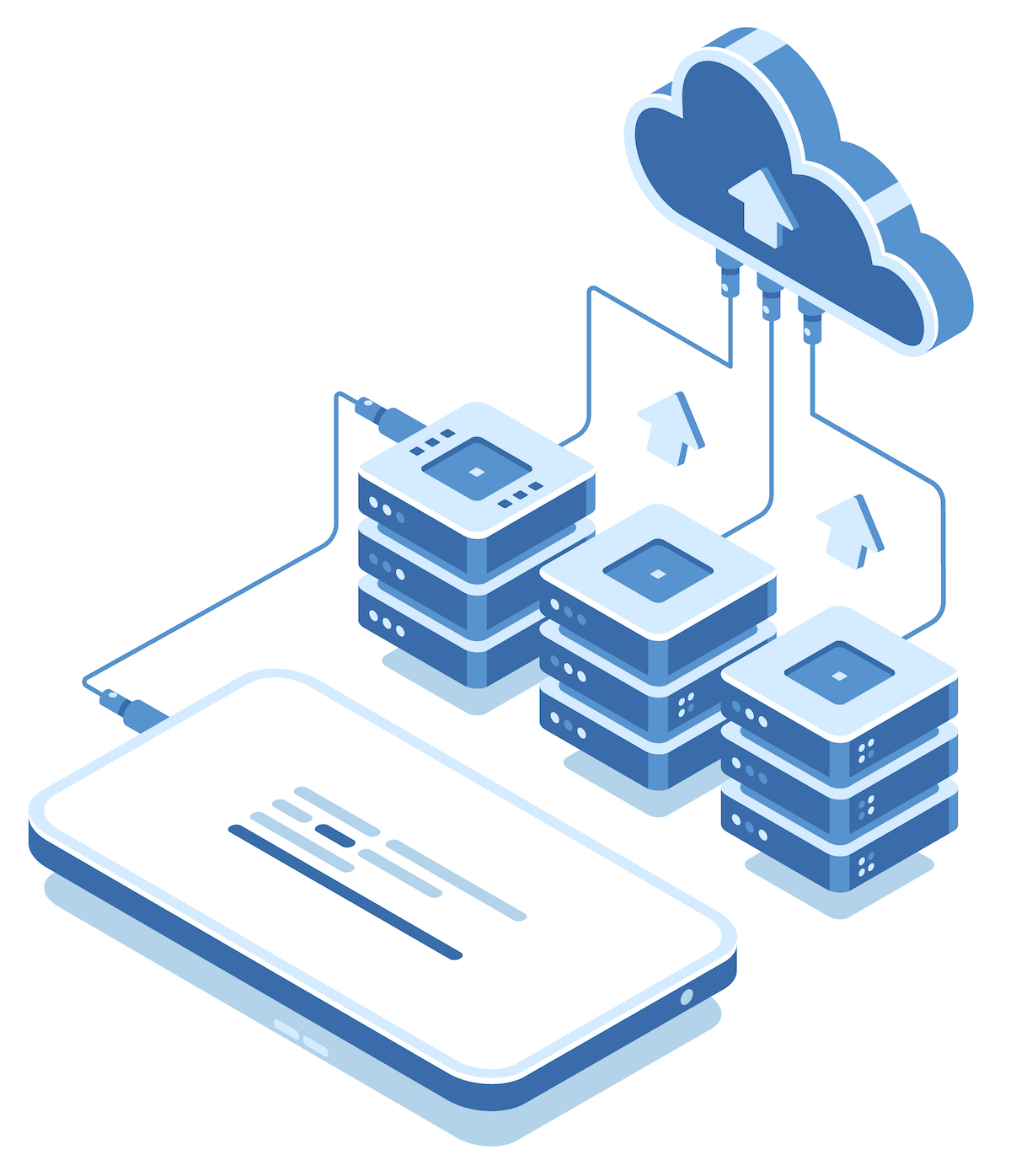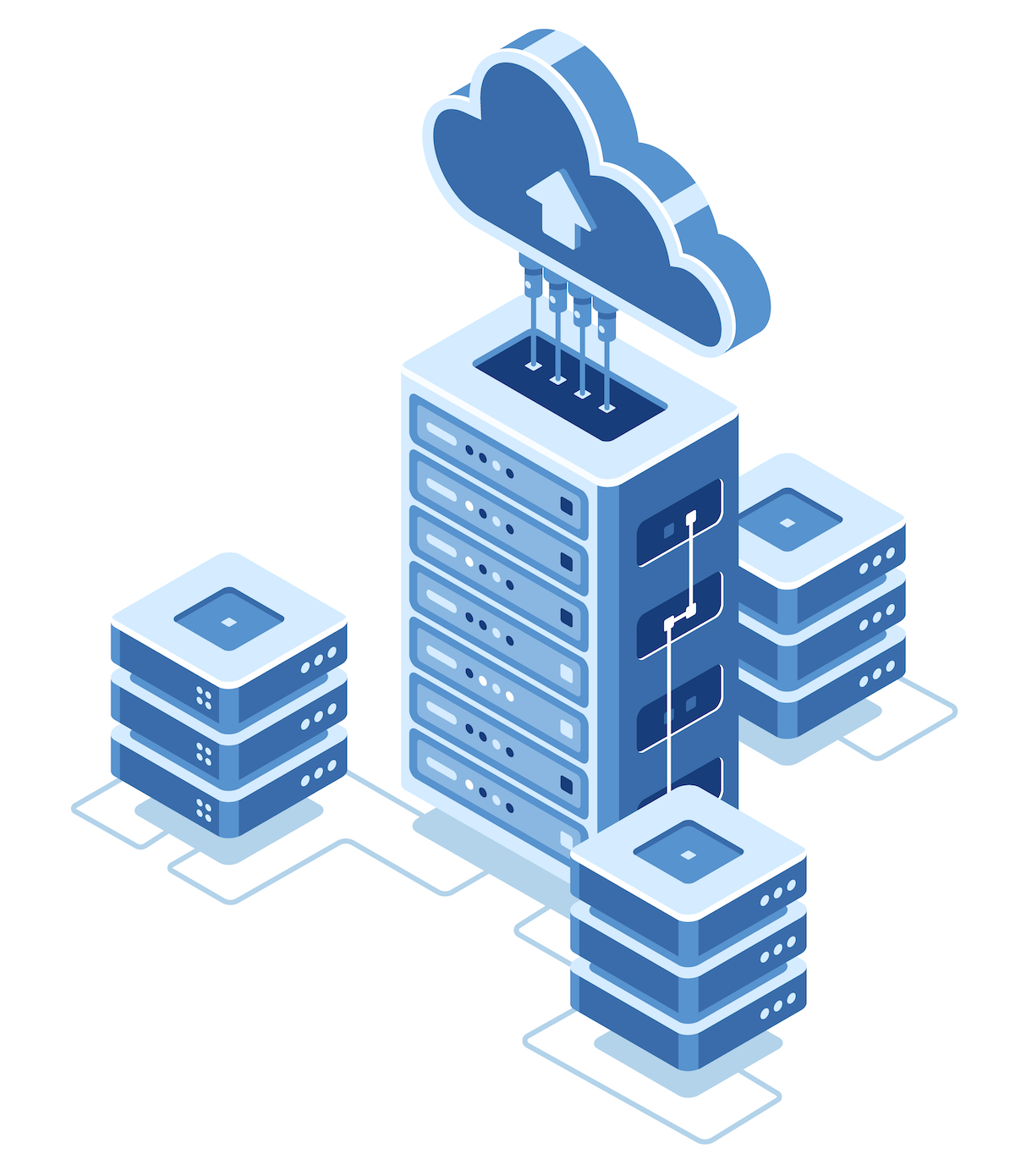 Multi Tenant Architecture
CassiniPLM Platform is built with multi-tenant and microservices architecture. This means your product data is isolated from others and is safe and secure and the application performs due to distributed and optimized system resources.
Data isolation provides added security

Increased performance and scalability

Increased availability and reduced downtime

Automatic replication eliminates data loss

Lowered cost of investment and higher ROI
Data Localization
With data localization the platform will be compliant with any government regulations like GDPR and India's PDPB.
GDPR and PDPB compliance

Improved data security and privacy

Reduced data maintenance costs

Your data is closer to you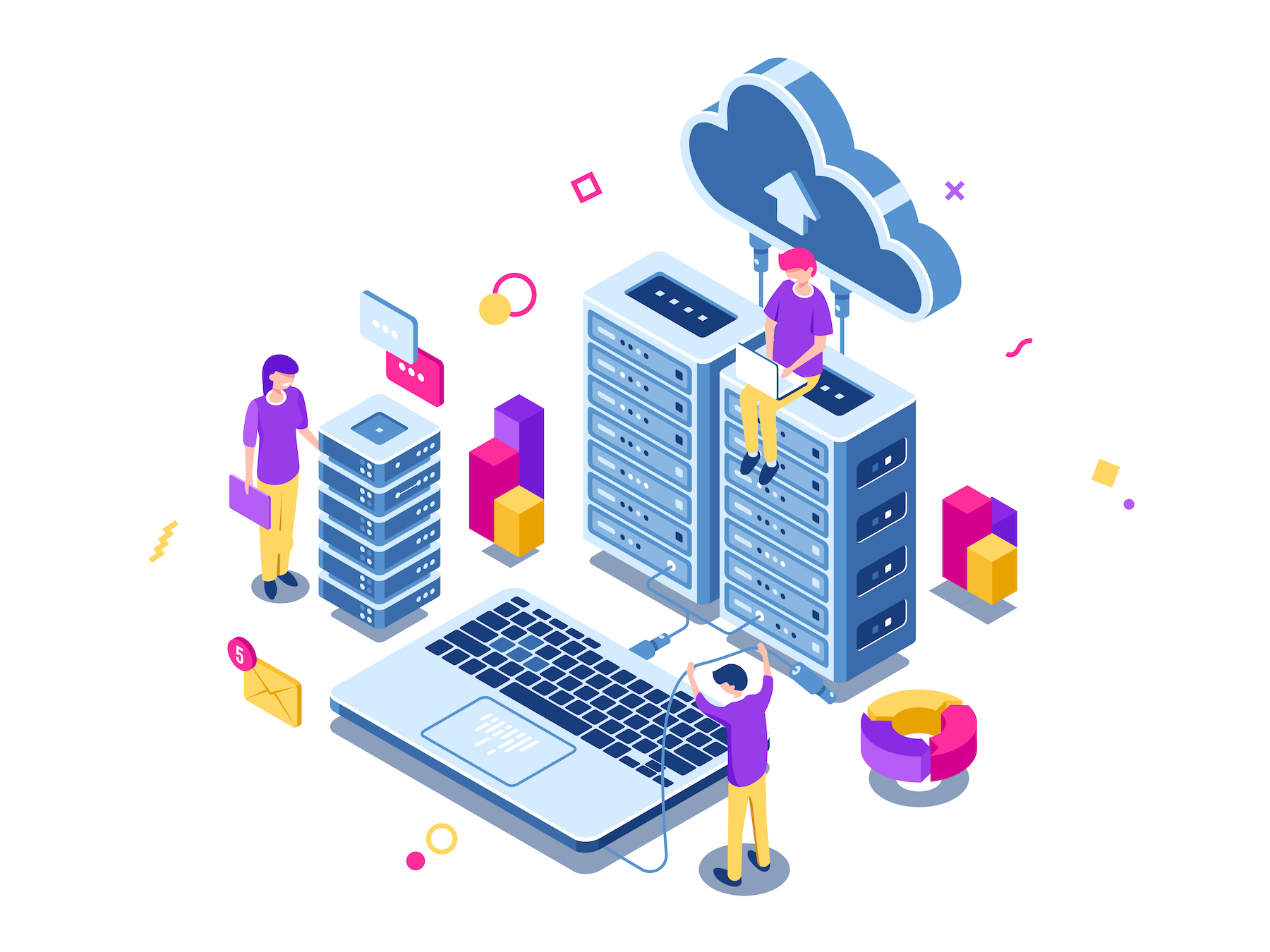 Security and Access Control
Our platform provides many layers of data security and access control. With object rights and granular permissions model you have a better control on who can access the data and what they can do.
Granular access control model

Users, roles, privileges and permissions

Object and attribute based access control

Role based application profiles
Enterprise Social
Enterprise social features of the platform connects and engages your product teams and enhances collaboration between them. Teams can share critical information like documents, specifications, drawings, etc. along with contextual data.
Contextual conversations throughout the application

Mentions and object linking within the conversations

Share files and images along with your messages

Encourage your customers to provide direct feedback

Integration with enterprise messaging applications like Slack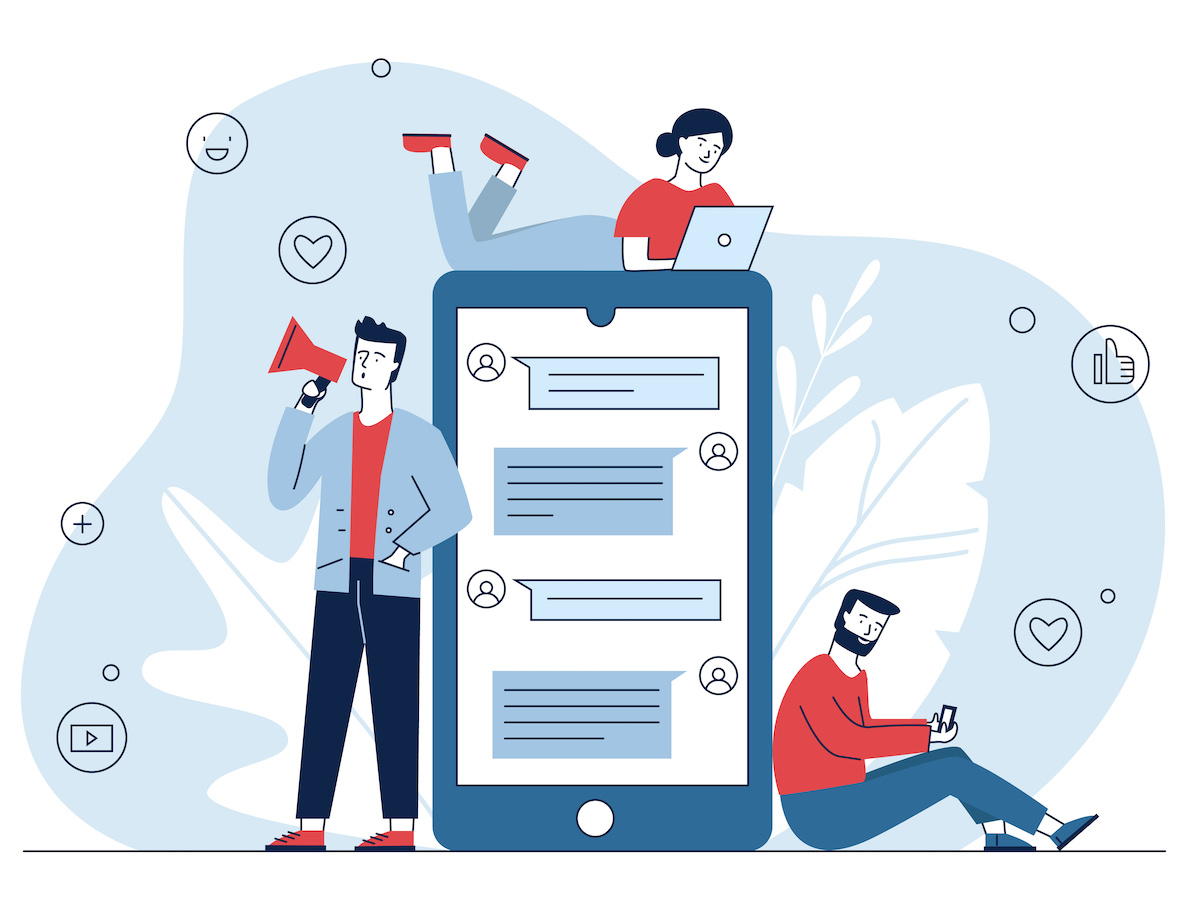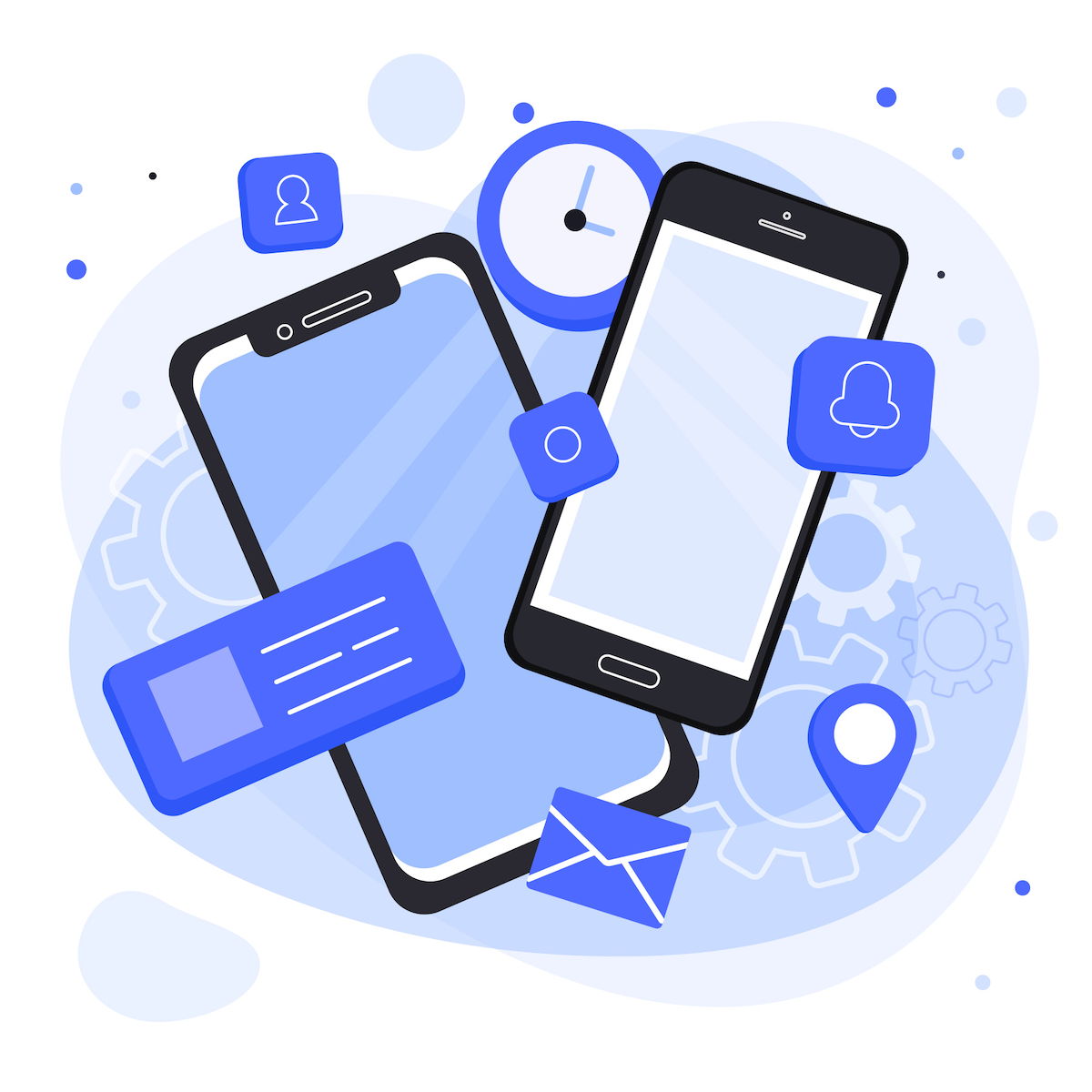 Enterprise Mobility
With our mobile applications your teams can access product data from anywhere. Enterprise mobility features of the platform allows you to customize the mobile applications based on their roles.
Access data securely from anywhere and on any device

Roles based mobile applications

Push notifications and automatic updates

Be part of conversations right from your mobile device
Low Code App Development
Custom application development is needed for customizations to provide better user experience for your product teams. CassiniPLM Platform provides low-code application development to build custom applications without writing much (or any) code.
Custom data models and custom fields

Built-in application builder

Define custom views or extend existing views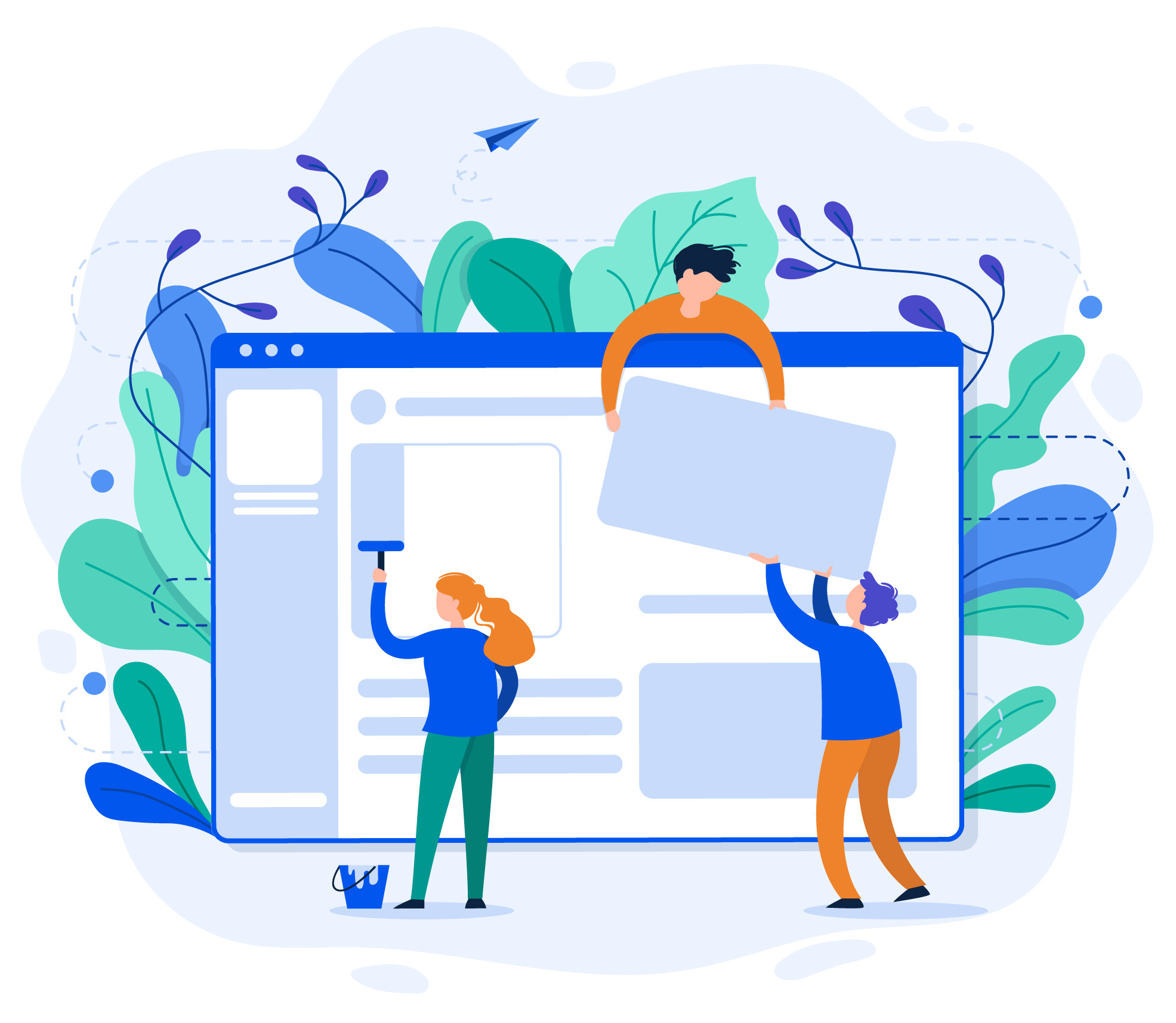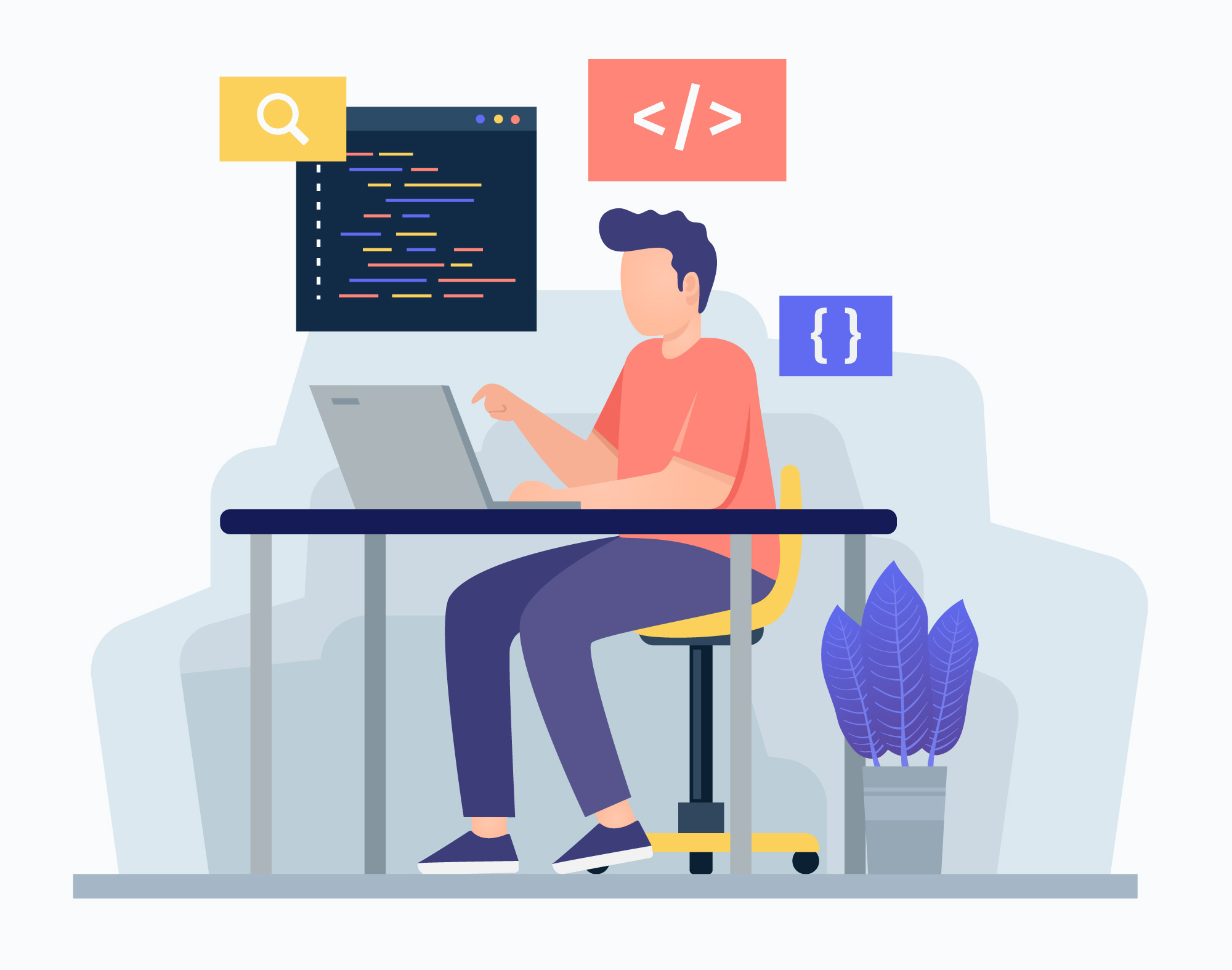 REST API and Plugin API
The Platform provides a number of REST APIs to create and access data in a secure environment. These APIs are easily accessible via different programming languages. The Platform also provides a Plugin API to build value added features that enhance the user experience.
Secure REST APIs

Extensible Plugin APIs

Detailed documentation with examples

Promoted as part of our partner ecosystem