CassiniPLM is excited to announce that it has been acquired by Altair.
Read More
Product Data With Actionable Intelligence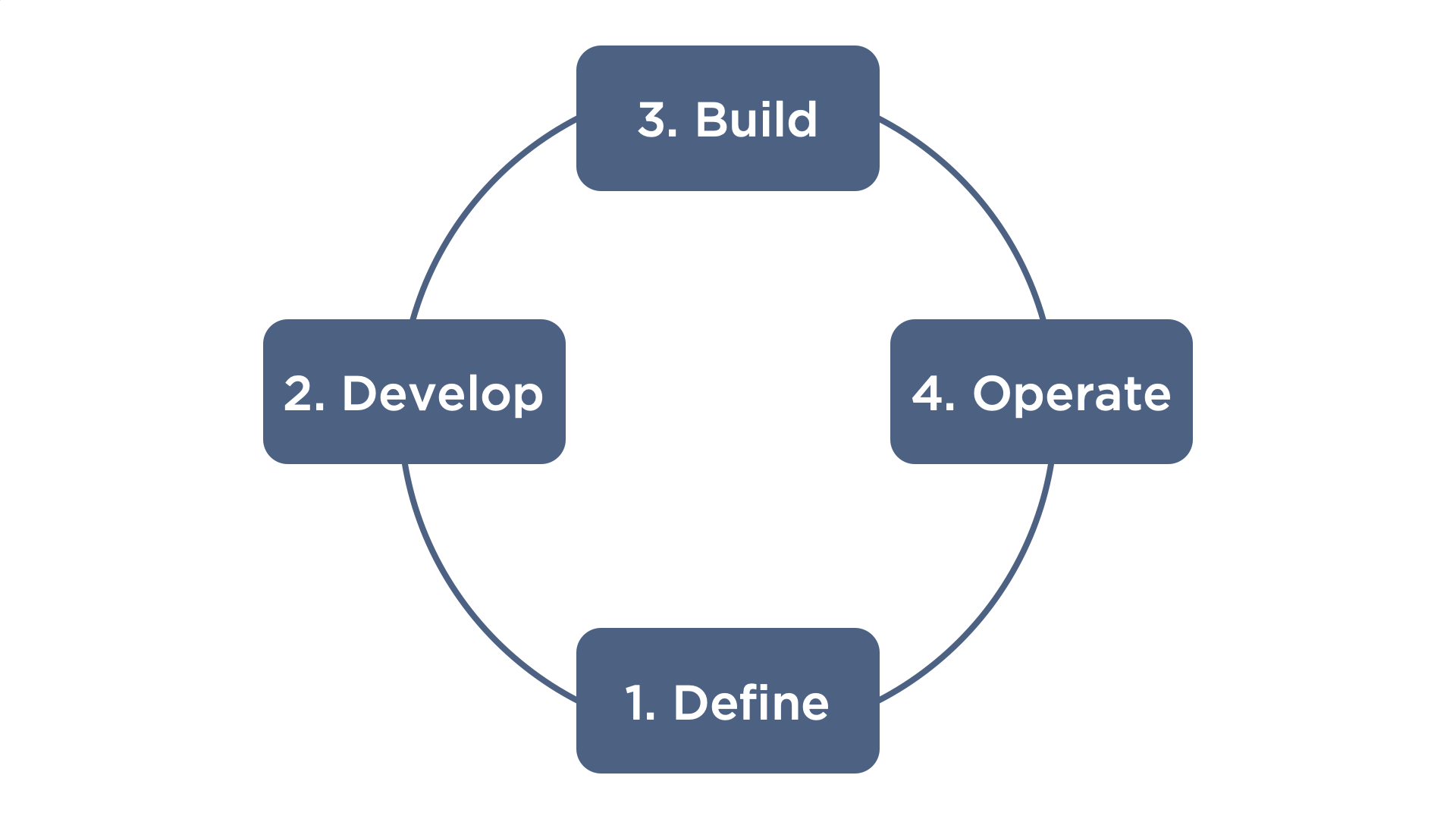 Manage the entire lifecycle of a product from concept, through engineering design and manufacturing, quality, service and disposal of manufactured products by integrating people, data, processes and business systems. Get deep, actionable insights into your product data so that your product teams can take the right decisions and get your products to market faster!